Endorsement counter : 294 persons / 80 organisations
---
AAATE 2019 Conference
Global Challenges in Assistive Technology: Research, Policy & Practice
August 27-30, in Bologna, Italy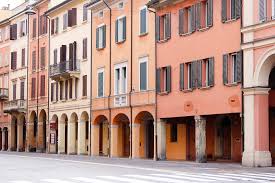 The conference will be hosted by the University of Bologna and AIAS Bologna Onlus and aims at discussing issues on Global Challenges in Assistive Technology, with more explicit attention for a broader target group of service providers and professionals, students, policymakers, industry and end users.
More information on the official website: www.aaate2019.eu
AAATE 2018 workshop:
Excellence in the Process of AT Provision
In the 2018 workshop which was held in Linz July 10th the AAATE revisited AT provision across education, social and health contexts to update from the 2012 position paper and aid in the Global GATE initiatives. The workshop was completed with success. More information on the AAATE 2018 Workshop page.
---
AAATE calls upon all European governments to endorse the draft resolution EB142/CONF./2 "Improving access to assistive technology"
Read more…
---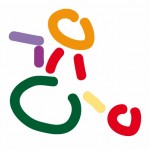 AAATE's mission is "to stimulate the advancement of assistive technology for the benefit of people with disabilities, including elderly people"
Join Us! (soon available)
Review the results of:
AAATE Workshop 2016, Finnish National Institute for Health and Welfare, Helsinki, Finland, June 8-9
AAATE Conference 2017, Sheffield, UK, September 12-15
More on AAATE conferences can be found here: <www.aaate.net/conference>
Agenda of friend events: